As you know, MTV is showing a "catch up" special Sunday night at 8pm on our favorite Teen Moms and, of course, I'll be Live Tweeting this epic event.  In the meantime, here's how I feel about the entire thing….
1.  How I originally thought I'd be spending my Sunday night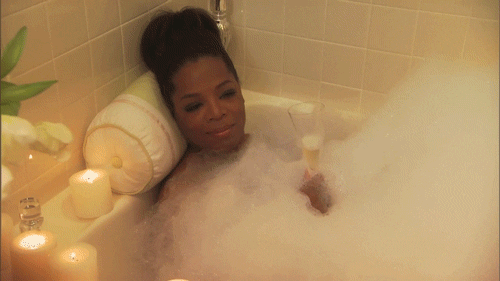 2.  When I found out there was a Teen Mom catch-up special with my favorite original Teen Moms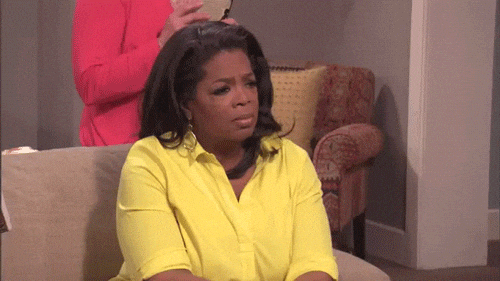 3.  After it sunk in how much this would really complete my reality-show-watching-life
4.  Figuring this is how you'd react once you heard the news I'd be Live-Tweeting this event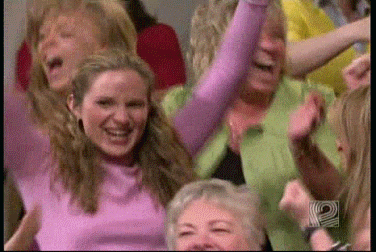 5.  Wanting us to remain cool like this isn't such a big deal for all of us (when it really is)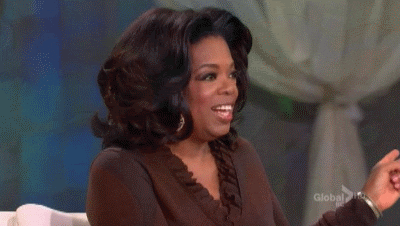 6.  Once I realized MTV is airing all three episodes in one night….for 3 f**king hours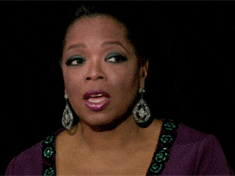 7.  How I'm going to feel Live-Tweeting this for said three hours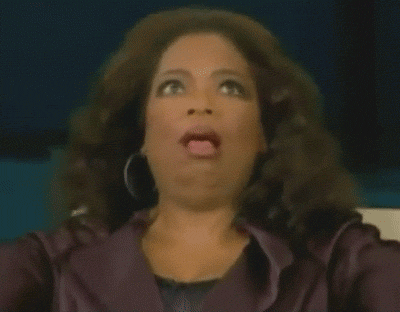 8.  The very first thing we all want to know about Amber since she's been out of jail (gel)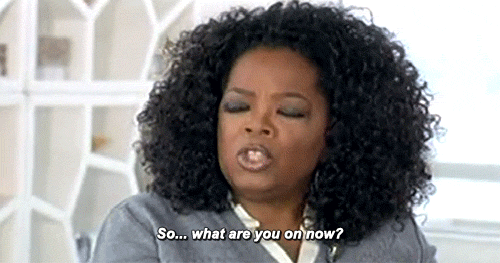 9.  How I'll feel when Butch enters the scene with his rat-tail-mullet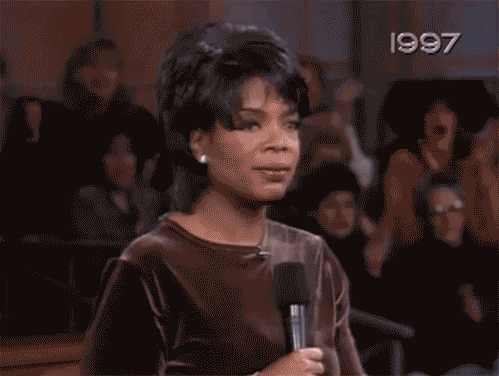 10.  When Husky Kitty tries to convince us Tyler wanted to end the relationship to "find himself"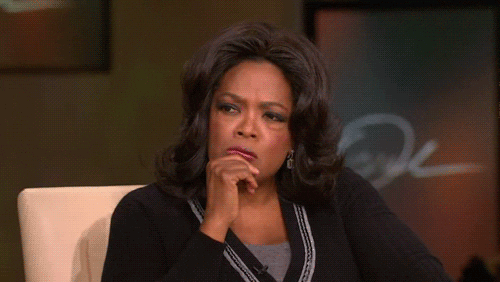 11.  The first time I try to mimic Farrah's ugly cry with her..and then run to the bathroom to see if I did it right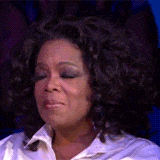 12.  Realizing the reason why Farrah is still on television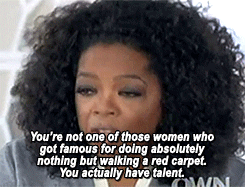 13.  When Farrah continues to say she didn't shoot a porno and how it was just a leaked sex tape
14.  What I want to say to MTV about giving Farrah any more air time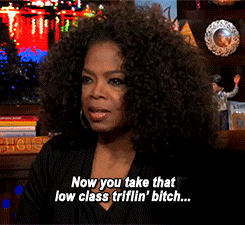 15.  When Gary just won't stop wearing Aeropostale petite t-shirts
16.  Any time April says to Caitlyn, "I love you kid" and/or sips a Twisted Tea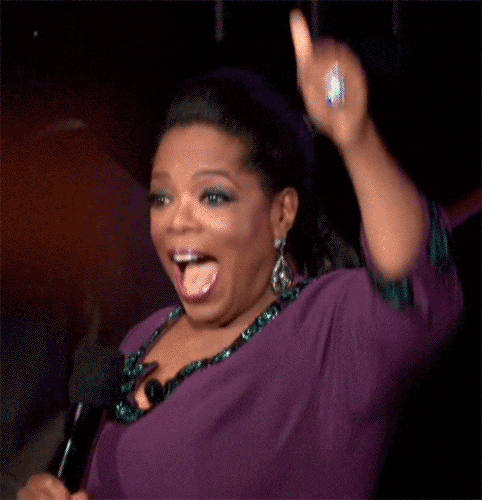 17.  If MTV decides to show a quick clip of Farrah's "backdoor" porn scene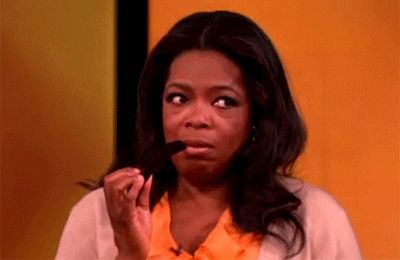 18.  The fact that any of these "Teen Moms" think they'll still be on TV in 1 more year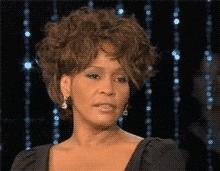 19.  Wondering if this is the last time I'll ever see April, Butch, and Debra ever again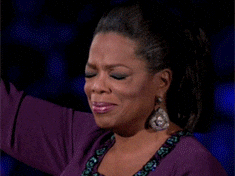 20.  It's still sinking in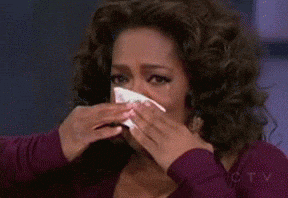 21.  Knowing I'll only have time to Live-Tweet this and, sadly, not do a 10 page recap
22.  The same message I'll have to say all 10,000 times when people send me hate mail about that 23.  My final message to you so you don't ruin your entire Sunday night like me
Don't forget to follow me on Twitter (@IBBB) and take part in the Live Tweet starting Sunday night at 8pm!