We can't let it go, let it go…with Disney's Frozen Ride On Sleigh.  That's right, we're adding all the puns!  Our fine friends over at Walmart just released their Top 25 Must-Have Toys for this Christmas and one of the biggest contenders of the list is the Frozen Ride On Sleigh.  It even made our Hot Toys of the Year list too! As of right now, it's actually exclusive to Walmart so beware if you're purchasing it online anywhere else.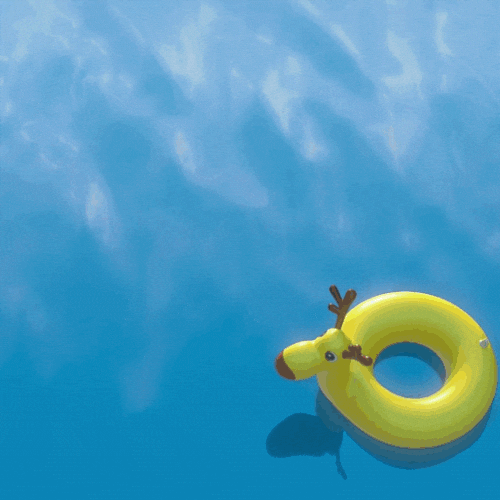 So what are the details on this little magical contraption?  Good question.  This ride on is perfect for any little kids aged between 3 to 7 years old.  They'll love using their imaginations pretending they're Elsa, Anna, Olaf, Kristoff, or Hans as they ride this 12-volt sleigh wherever their dream destination may be. By the way, we'd totally be Olaf.  Duh.
They can start out with comfortable speeds of 2.5 MPH until they get used to being in the drivers seat and then as time goes on you can increase them to 5 MPH and, well, look out Arendelle!  The icy blue sleigh can go forward, in reverse, and has plenty of room for the driver and their favorite passenger.  Perfect for taking turns!
On top of the basic driving features, the Frozen Sleigh has cool graphics they're sure to recognize, plays a Frozen tune on command, and even has flashing lights so everyone will see them coming.  Personally, we loved how the steering wheel is a giant light-up snowflake. What's better than that?!
The only downfall is that this magical Disney sleigh will set you back about $298.  It's not that bad considering other ride-on cars for kids can grab around $400.  And the timing is right since the original Frozen is landing on Broadway in 2018 and part 2 of the movie is supposed to hit theaters on November 29, 2022 (we're not kidding) so they'll be riding this sleigh for at least the next 2 years.  See?  Silver lining.
Disney Frozen's Ride On 12 Volt Sleigh – Buy It Here For $298
In case you get stuck with Walmart being out of stock we did see it here on eBay but, you know, the price.
---
---
Widget not in any sidebars
More Toys & Games For Kids:
Everyone Wants Luvabella.  Well, Here are the Detail!
2017's Version of Teddy Ruxpin is the Jam
The New 'Hatchimals Surprise' is About to Hatch in 2017
These Wowwee Fingerlings Monkeys are the Cutest Toy Ever
77+ Christmas Gifting Ideas For the Whole Family