We all love Teen Mom.  ALL OF US.  There, I said it.  While we'll never be able to capture all of the scenes that made us laugh, squirm, and want to deny our citizenship, we have scoured the blessed Internet to find some of our favorite Teen Mom scenes of all time, some scenes we almost totally forgot about and, well, some scenes that just left us scratching our head. Whether you're into Teen Mom OG or Teen Mom 2, there's something for everyone!
1.  The One Where it All Began:
---
2.  The One Where Barb Discovered "Da Weed!"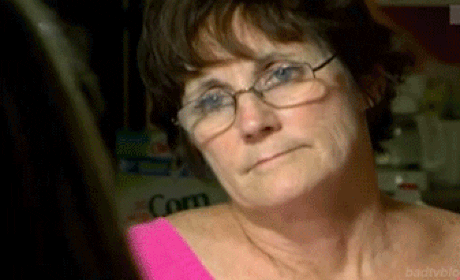 ---
3.  The One With Sophia's Vampire Fang: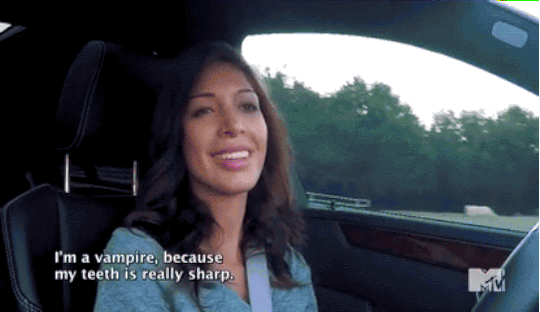 ---
4.  The One Where Farrah Attacked the Producer (Again, Again):
---
5.  The One Where Chelsea Was Looking For Love, But With Chunky Highlights: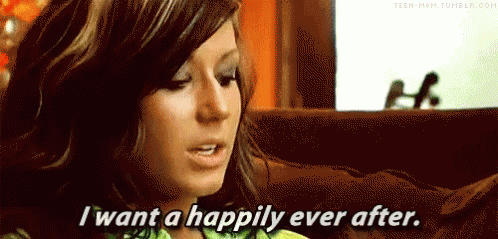 ---
6.  The One Where Barb May Have Been Talking To Herself:
---
7.  The One Where Jenelle Did Her Best Barb Impression: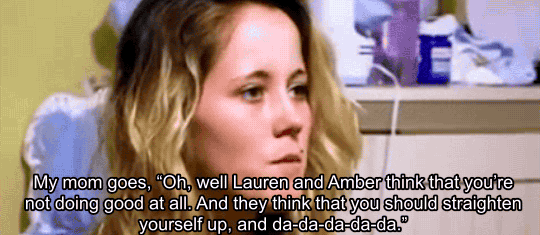 ---
8.  The One Where Sophia Inherited "the Traits"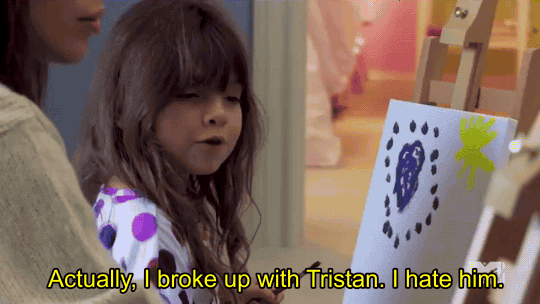 ---
9.  The One Where Suzi Tried to 'Mother'
---
10.  The One with the Bonus Footage 😉
---
These are the Hottest Gifts of the Year:  Swipe Left!

---
11.  The One Where Barb Was the Voice of Reason: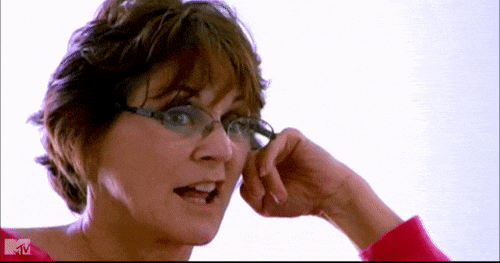 ---
12.  The One Where Teen Moms Unite…and When Farrah Said…Huh?
---
13.  The One With All the Kesha Dilemmas:


---
14.  The One With the Blue Shirt: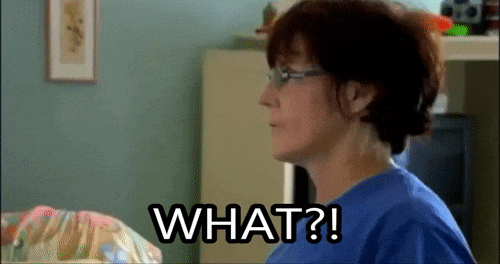 ---
15.  The Where Ali-Gracious-Baby Was Almost Crushed During a Car Fight: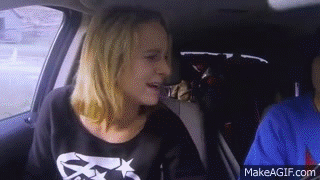 ---
16.  The One With Front-Yard Brawl With Barb: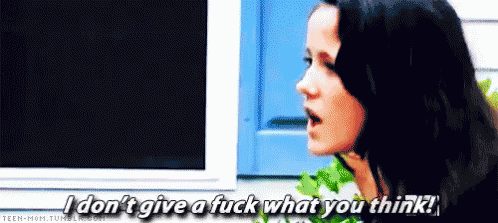 ---
17.  The One Where Amber Swatted at Farrah During the Reunion-o-Horror:
---
18.  The One Where Cate and Ty Found Out Farrah-Claus Was Coming to Town:

---
19.  The One With "High, High, Yaw Both High!"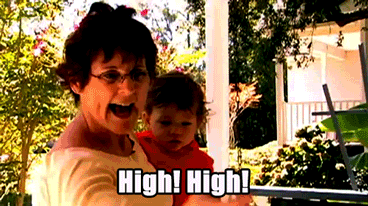 ---
20.  The One With the New Chelsea Brady: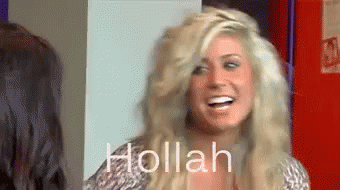 ---
21.  The One Where Farrah Attacked Her Own Show: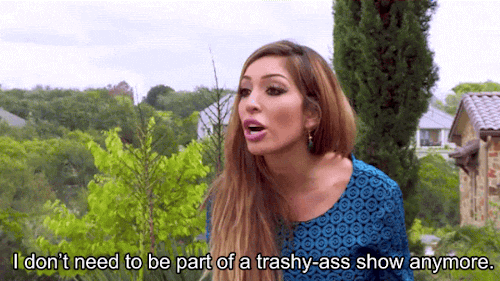 ---
22.  The One in Which We'll #NeverForget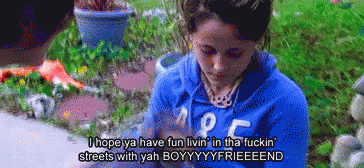 ---
23.  The One Where Leah Was Totally Over Feeding Her Kids Breakfast:
---
24.  The One Where Barb Took Up Vaping and We Loved Her For It:
---
25.  The One Where Ali-Latasha Got Crunk
---
26.  The One Where Leah Had Enough of a Crying Amber:
---
27.  The One Where Jenelle Judged Someones Jail-Time Years Before She Went to Jail: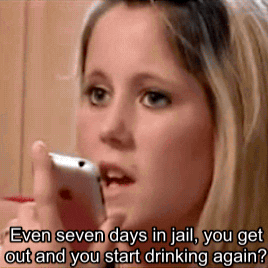 ---
28.  The One Where Chelsea Just Couldn't Let Go (of the Hair Dye Bottle)
---
29.  The One Where Barb Predicted the Future SO Many Times:
---
30.  The One Where Barb Was the Real OG:
---
31.  The One Where Jenelle Learned How to Communicate With Barb:
---
32.  The One Where Barb was the Lucille Ball of Our Generation:
---
33.  The One Where Tori Totally Learned From Jenelle: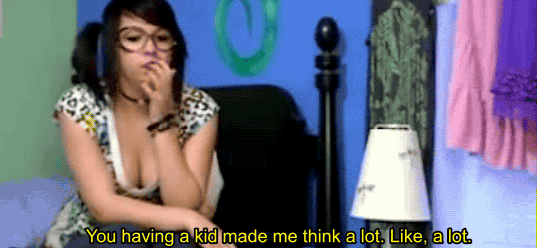 ---
34.  The One Where Sophia Learned From Mommy:
---
35.  The One Where Jenelle Shared Her Reach-Goals:
---
36.  The One With the "Dramastic"
---
37.  The One Where Nathan Forgot His Shirt (Again)
---
38.  The One Where Ty Channeled His Best Jim Carey: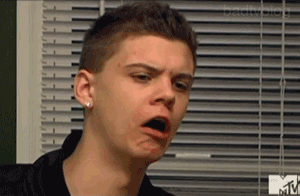 ---
39.  The One With Leah's Makeover: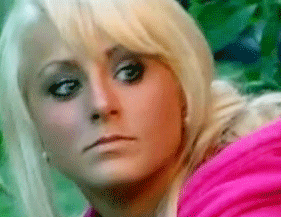 ---
40.  The One Where Jace Wrote a Song: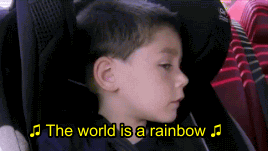 ---
41.  The One With Another One of Jenelle's Car Seat Fight: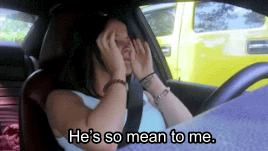 ---
42.  The One Where Chelsea Showed Her Original Head: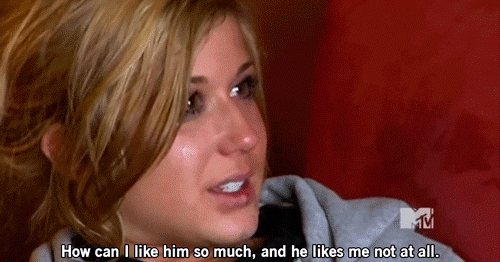 ---
43.  The One With Retro Debra: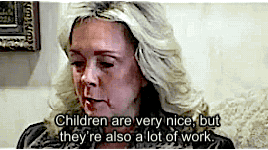 ---
44.  The One With the Hit Heard Round the World: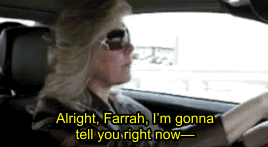 ---
45.  The One With All the Mug Shots:
---
46.  The One Where Butch Got Cool(er)
---